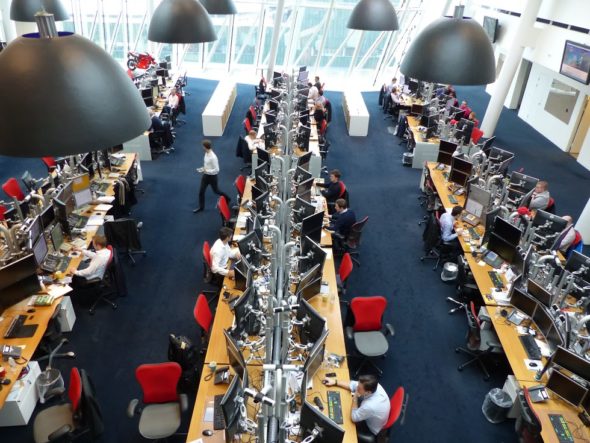 Saxo Bank, the online multi-asset trading and investment specialist, today announces that it is launching a combination order ticket for all clients trading contract options.
The combination order ticket will enable clients to deploy multi-legged option strategies by simultaneously placing orders to buy and/or sell different options from the same order ticket.
Georgio Stoev, Futures and Listed Options Product Manager, said: "Instead of trading options leg by leg using multiple trade tickets, the different legs can now be delivered as one order and executed as one."
"Through multi-legged strategies, clients will be presented with unique opportunities to participate in established option strategies such as straddle, ratio spreads and iron condor, among others."
The launch of the combination order ticket is testament to Saxo Bank's commitment to offer clients seamless execution across multi-asset instruments, whilst giving clients greater control and transparency over order tickets.
The combination order ticket will also incorporate a display of option "Greeks" and a margin calculation for each individual leg and strategy on the trade ticket.
Patrice Henault, Saxo's Head of Futures and Listed Options, added: "It is paramount that best execution practices keep up with the evolving landscape and this is a major milestone for Saxo Bank in consolidating our leadership as a multi-asset trading and investment specialist. Clients using the new ticket will benefit from capital efficiencies, reduced market risk and ability to analyze strategies before execution."
The combination order ticket is available for all offered US listed equity, ETF and index options on the SaxoTrader platform.