Lufthansa launches a new social media campaign "Don't let your dreams be just dreams" #LufthansaTravelGuide with Andrzej Bargiel, renown Polish ski mountaineer.
Last year Andrzej Bargiel has conquered Himalayan mountain K2 and… skied down from its peak. He is the first man in history to perform such feat.
"We've decided to cooperate with Andrzej Bargiel because of his uncompromising attitude, courage and achievements that show both his passion for travel and strength needed to fulfill your dreams" – said Frank Wagner, General Manager Sales Poland Lufthansa Group.
Andrzej Bargiel shows that one can ski even in the highest mountain and plethora of his expeditions prove that – before K2 he also climbed Shishapangma, Manaslu, Broad Peak and more.
"I try to fulfill objectives I set for myself in a way nobody else has tried before.
I encourage others to do the same by showing them that the road to your dreams starts right on your doorstep, and that reaching our peaks has quite a lot of different meanings" – said Andrzej Bargiel.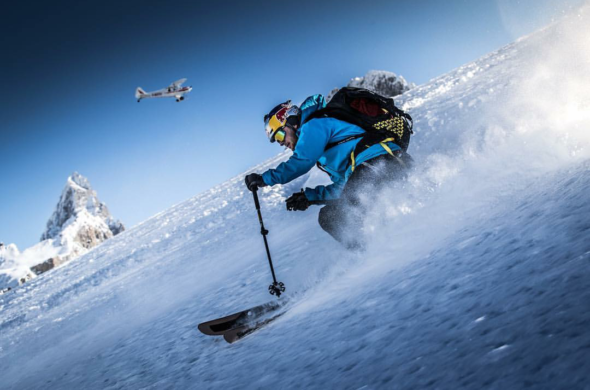 The goal of the "Don't let your dreams be just dreams" #LufthansaTravelGuide campaign is to inspire its viewers to realize their travel dreams. It will be supported by other popular Instagrammers. They will share their personal dreams, plans and memories from their trips and help everyone find their own unique reason to travel.
Connections offered by Lufthansa can help everyone in realizing their travel dream, no matter where they want to go. Planes of all Lufthansa Group's airlines reach 271 destinations on five continents. The journey can start from one of nine Polish airports: Warsaw, Lodz, Wroclaw, Poznan, Gdansk, Bydgoszcz, Katowice, Krakow and Rzeszow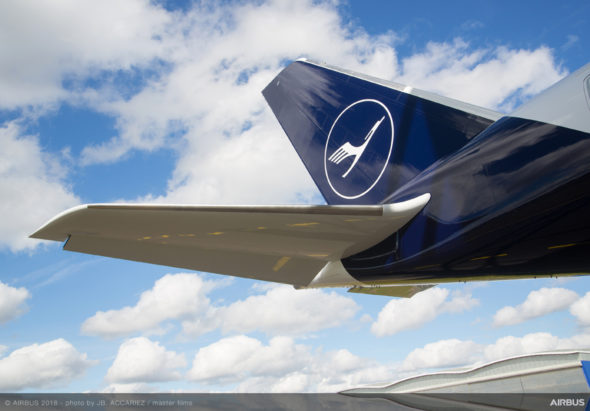 The campaign starts on February 11th and will last until March 24th, reaching its climax during a contest with prizes. Social media users who will describe travel destinations of their dreams adding #LufthansaTravelGuide hashtag, will have a chance of winning two economic class plane tickets to any destination offered by Lufthansa. The prize pool is enriched by gifts from Andrzej Bargiel with his autograph and presents from Lufthansa.
The campaign is planned and implemented by Mindshare media house.