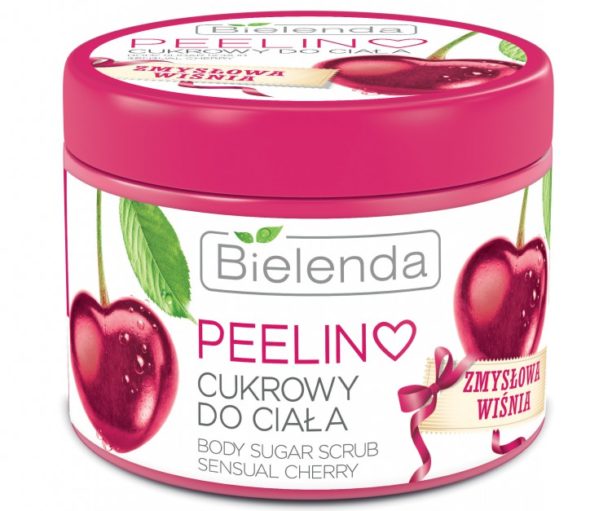 Cosmetics are one of Poland's flagship exports. Poland is the sixth largest exporter of cosmetics in Europe and its cosmetics industry boasts a long tradition and many excellent specialists. According to the Central Statistical Office of Poland, half of creams, lotions or nail polishes manufactured in Poland are sent abroad.
Over the last ten years exports of cosmetics have risen on average by 25%, which is the highest rate of growth since 2004, a short time after Poland's accession to the EU. In the years that followed, trade agreements with non-EU countries, such as the now five-year-old agreement with South Korea, opened new doors for domestic manufacturers. Polish firms, such as the Krakow-based Bielenda, made excellent use of that opportunity.
"The Korean cosmetics market is estimated to be worth approximately $4.5 billion", says Paweł Szkudlarek, a representative of Hanpo, a trade consultancy firm that deals with relations between Poland and Korea. "The so-called K-beauty, i.e. the Korean method of beauty care, has been conquering the world for years, and Korean cosmetics brands are quickly becoming a major hit in Europe. At the same time, the reverse is true in Poland – Korean women are using our brands more and more", Szkudlarek says.
Among the firms that now operate in South Korea are Ziaja, Dax Cosmetics, Dr. Irena Eris, Eveline, Oceanic, and the Krakow-based Bielenda.
Bielenda – out of love of beauty
Every Polish woman is familiar with Bielenda cosmetics. Moreover, a large number of Korean women are familiar with them too. Bielenda Kosmetyki Naturalne was formed in 1990 in a small town near Krakow – Cholerzyn. The family business was founded by Barbara Bielenda, who was fascinated with the extraordinary properties of plants.
Since the very beginning the firm has focused on innovative formulas and modern methods of making use of natural ingredients, i.e. on combining the best aspects of nature and technology. Each year, Bielenda launches new products based on original ideas of Polish specialists.
Nowadays, Bielenda is one of the largest manufacturers in the cosmetics industry in Poland. The firm is now run by Barbara's sons – Marek and Jacek Bielenda. They employ more than 150 staff and have more than 400 cosmetics in their portfolio, and the production facilities, which are located in Krakow, manufacture thousands of products per day.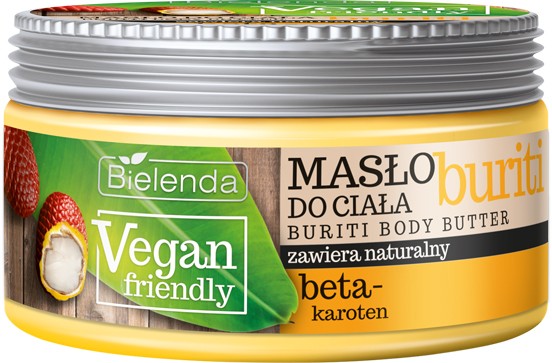 Bielenda's wish to conquer Asia
"The South Korean market is a highly demanding one. There are many manufacturers of high quality cosmetics on this market, which means that only the best can exist there" Adrian Winiarz, of the Bielenda Export Department, explains. "It is a large and at the same time attractive region for sales of cosmetics, and this is why the firm has decided to compete for this market. The main benefits for us are the growing sales and the increasing awareness and recognition of the brand in Korea" he says.
Signing an agreement with a Korean distributor, who was interested in selling Bielenda cosmetics, was the turning point. Not long after that the brand started doing business with the largest of the cosmetics chains – Olive Young, and this helped considerably in achieving success. At the moment Avokado and Bawełna are the top-selling products in their categories in that chain, which is a great success on the Korean market.
Asian women love body products – peelings and butters, and makeup removers, and Bielenda products of this kind are high quality and affordable, and have already been highly praised by Polish women. Korean women have come to like Bielenda's natural, fruit body peelings.
Adrian Winiarz explains that operations on the South Korean market are an element of the strategy for increasing Bielenda's exports. "We are taking the necessary measures to achieve this goal – we are preparing special displays and modifying the packaging of products", he adds.
Bielenda aims to be one of the most recognised Polish cosmetic brands in the world. Its products are exported to more than 40 countries. The biggest markets include Hungary, Portugal, Russia, Spain, and Finland. Year by year, it is also achieving more and more success in North America (mainly the US) and in Asia, where precisely South Korea is an important market. Bielenda has plans for further expansion and is becoming more and more bold in moves to enter continental China. Due to the saying, which has existed for years, that what Korean women like, Chinese women adore too, the firm has a good chance of conquering another market.
The growth of exports on this scale would not have been possible without trade agreements between the EU and Korea. All of the measures introduced with regard to simplifying regulation and certification, and waiving of customs duties, mean that gradual growth of sales is possible in that market.
"The removal of trade barriers significantly enhances the position of Polish exports and brands such as Bielenda", Adrian Winiarz says.