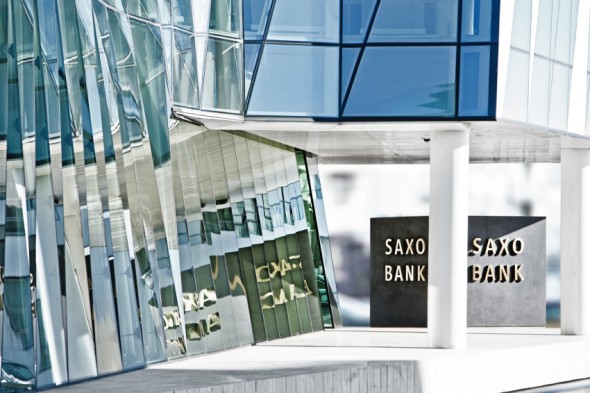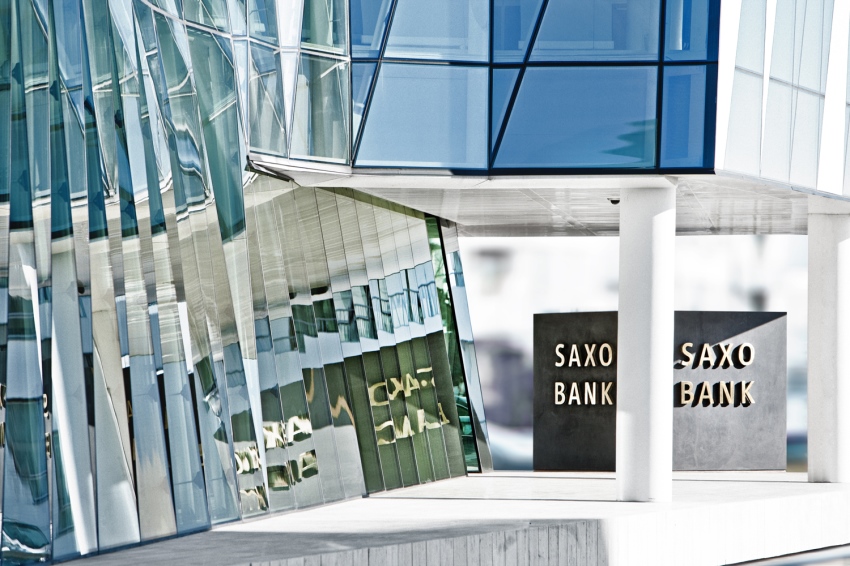 Saxo Bank, the online trading and investment specialist, has today launched new pricing plans which reduce the FX trading costs by up to 50%.
The revised pricing plans are aimed at ensuring transparency of trading costs and servicing the demands of the company's growing number of highly active traders. EUR/USD spreads are now as low as 0.2 pips. FX clients will also be able to choose an individual price plan which best suits their trading needs, and lowers the overall cost per trade.
Traders can choose from over 180 major, minor and exotic currency pairs from all over the world. With Saxo Bank's award-winning, multi-asset platforms, clients can trade any of 30,000 instruments across FX, CFDs, Futures, Options and Stocks.
Commenting on the new pricing structure, Maciej Jędrzejak, Managing Director of Saxo Bank Poland, said: "It has been a period of great changes in the trading industry that play out online in the growth of online traders as a whole, but also in their changing needs.  Many of our traders are actively high volume and our new pricing structure means that Saxo Bank's clients who trade the most are able to get access to the best pricing available alongside full transparency."
Clients can also access historic and live spreads to help them make an informed decision as to which of the three FX price plans to trade with:
FX All-Inclusive Price Plan – which provides consistency in spread width and no additional commission
FX Volume Price Plan – tighter spreads with commission payments depending on the volume clients expect to trade, and three tiers to choose from with spreads as low as 0.2 pips
Bespoke pricing plans – individual plans can also be provided on a bespoke basis for clients with specialist needs
"The Saxo experience has been at the core of our business for over 20 years and it is this commitment to the provision of superior platforms, performance and products that has led us to develop our the new pricing structure. Not only are we empowering our clients by making it possible for them to choose their own choice of price plan, but new functionality allows clients to make informed decisions with full transparency on historic and live spreads," said Maciej Jędrzejak.
To access Saxo Bank's historic and live spreads please visit: http://pl.saxobank.com/campaigns/fx-pricing-2015